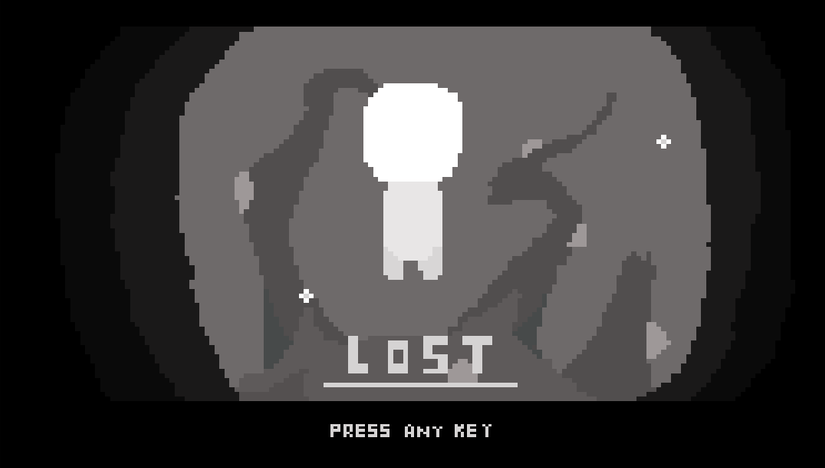 Lost.
A downloadable game for Windows, macOS, and Linux
Lost is a 2D Platformer game, currently in development.
Warning, the upcoming story is not of a happy persuasion. It deals with depression.

It's a pixel art platformer I started as a project to teach myself game development.

All feedback is appreciated, as I currently don't have anyone to test for me.
If you feel like the becoming more involved with testing then feel free to contact me @ - Cheshyrecat1337@gmail.com

Music provided by - James Holloway & Josh Barret.

UPDATES

------------------------------

Beta of storyline.

Saving after item pickups.
Allowance of Quality settings changes. (Still being updated)

New Levels.